Common Projects Patent Leather Sneakers
Tyga is killing it with the Red Common Projects($325) and I love the varsity Chicago Bulls Jacket.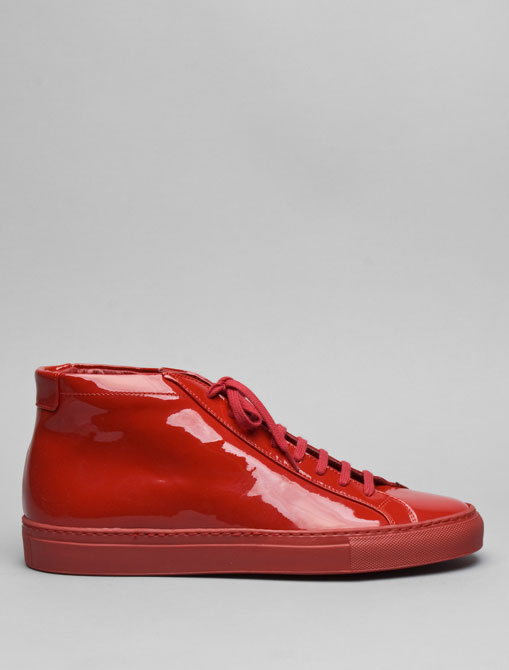 I want to say something but I just think in this one instance the pictures say more than words. So if you want them the price is $325 and before I forget I wanna give a shout out to the big homie D-Mo I first spotted him with these at a bowling alley about a month ago he is always been one to push the envelope.